Welcome to CREMS
Corporate Real Estate Management Services & Resource Centre Pte Ltd (CREMS) was incorporated to establish new performance benchmark for the estate management industry.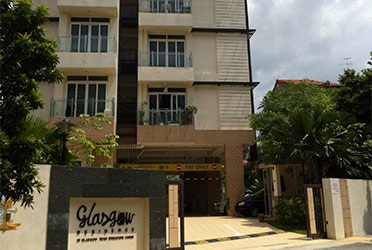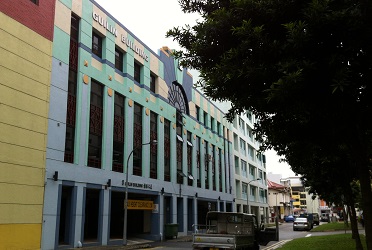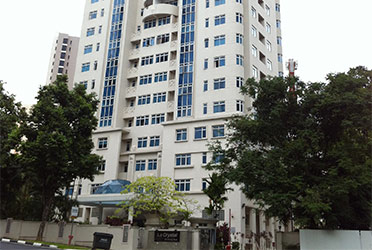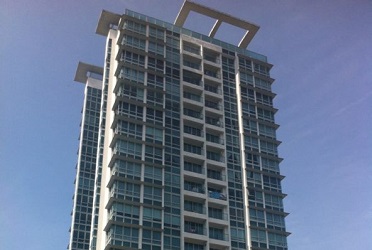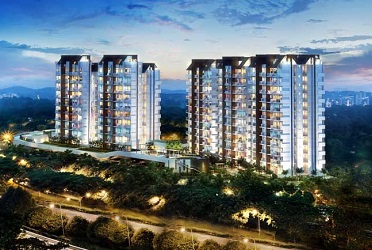 CREMS was set up by a team of property professionals and project development managers who had been in practice with big corporations. The team has accumulated experience in estate management for more than 40 years collectively and their specialized skills range from estate management, marketing, asset management, project development, defect management, dispute resolution, feasibility study to en-bloc's liquidation and MCST dissolution, etc.
CREMS possesses acute understanding of the property anatomy and real-time property trends, hence we understand your requirements legally and operationally. With that, we are able to top up added value services to accentuate the effectiveness and efficiency of the management of your property.